Alpha Done! Doing the Art!
---
The first Alpha of the whole game is complete and is awaiting very early playtesting! If you want to try it out go here https://dboose.itch.io/test-scarlet the password is "bite"
Now the plan is to get the art and sound of the final game out and about. Going to make it a plan to post some new concept on the net one in awhile.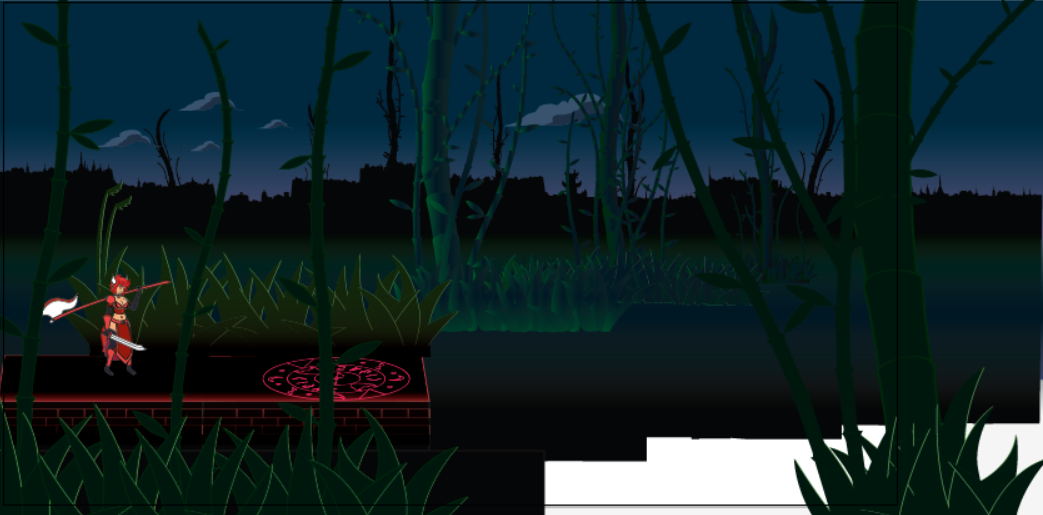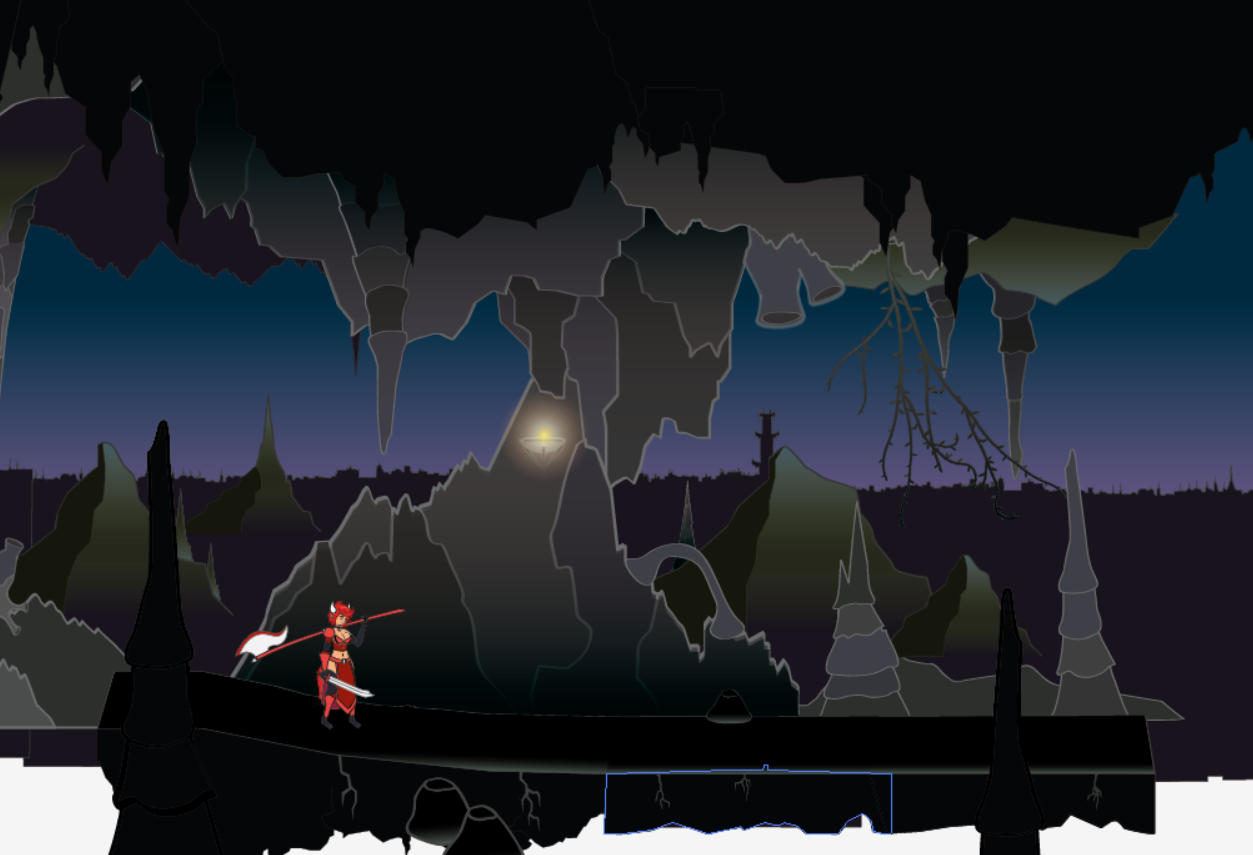 Get Scarlet City of Devils - Demo